Three weeks from today, on October 27th, I will undergo the surgery that will be the first step to kicking this annoying and incredibly inconvenient cancer out of my body.
I met with Dr. Dudak today. Can I tell you how much I respect and like this woman? Oh, and did I mention she's a Duke graduate? I might have alluded to that at some point? 🤔 I had been so anxious waiting for this appointment because every day has felt like a year for me at this point. Alas, the day finally came, and we decided on the surgery for sure.
I will be having a total mastectomy on the right side with removal of sentinel lymph nodes. This means that all of the breast tissue on my right breast will be removed. I will also be injected with some special radioactive substance that will color and identify the "sentinel" nodes in my armpit, which are basically the two or three nodes that are the first to drain fluid from the breast tissue and thus the most likely to have cancerous cells in them. During the surgery, a pathologist will test the removed nodes, and we will know after surgery whether any were positive (have cancer) or not. This test is 95% accurate, so the nodes (even if negative) have to be sent to a lab for definitive cancer status. Again, the doctor is very optimistic on this front because the imaging showed normal nodes on the MRI.
After her portion of the surgery, which will take about 90 minutes, Dr. Becker the plastic surgeon will swoop in to reconstruct the right side and do a cosmetic lift on the left side. His boob-restoring and symmetry-enhancing portion of the surgery will take around two hours. I will spend one night in the hospital and then come home with a collection of drains that will accumulate fluid for a few days until they can be removed. Let's just say I won't need a Halloween costume. I'll have literal tubes coming out of my body collecting red fluid for days.
To say I'm excited about having a surgery date is an understatement. Who gets excited about major surgery? This girl! I am so lucky to have my two favorite guys (Eric and Austin) and my amazing parents to help me out through recovery. During the next three weeks, I will do all I can to make my body as strong as possible for surgery. Just picture me in Philly running up and down the museum steps.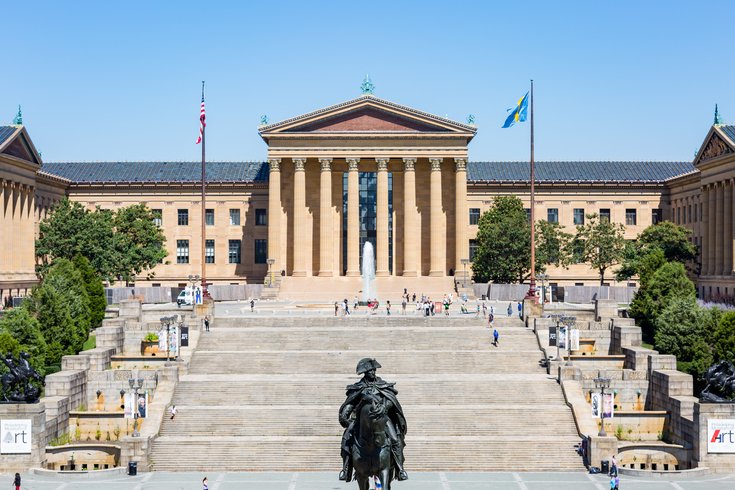 I'm saving the best news for last: The MammaPrint results came in. The test looks at the individual biology of my tumors and runs a genomic assay (fancy term) looking at over 70 genes to the end of predicting (1) the probability of cancer recurrence and (2) whether chemotherapy would be recommended. The test put me at LOW RISK!! According to that result, we're about 90% sure at this point that I will not need chemotherapy! It's not 100%, because, again, nothing in cancer is, but all signs at this juncture are pointing to no chemo. If you want to learn more about this test, here's a super short video that explains its purpose: